base prices above -- additional characters are 50% +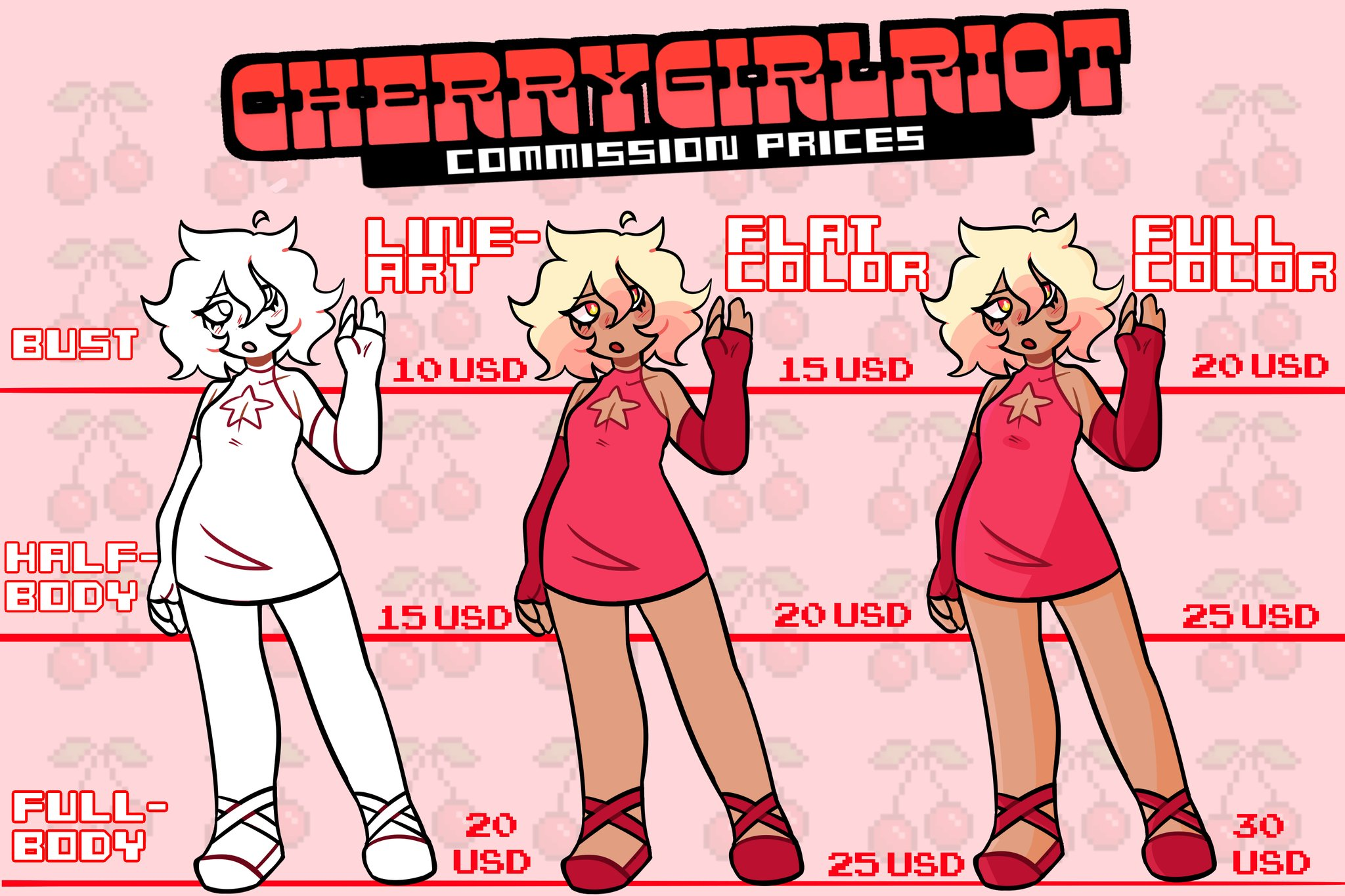 additional commission options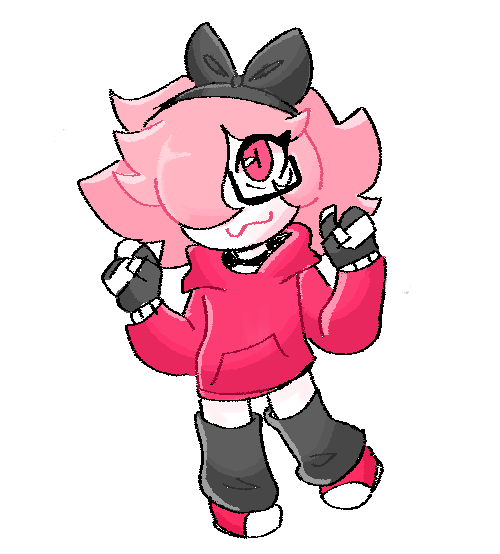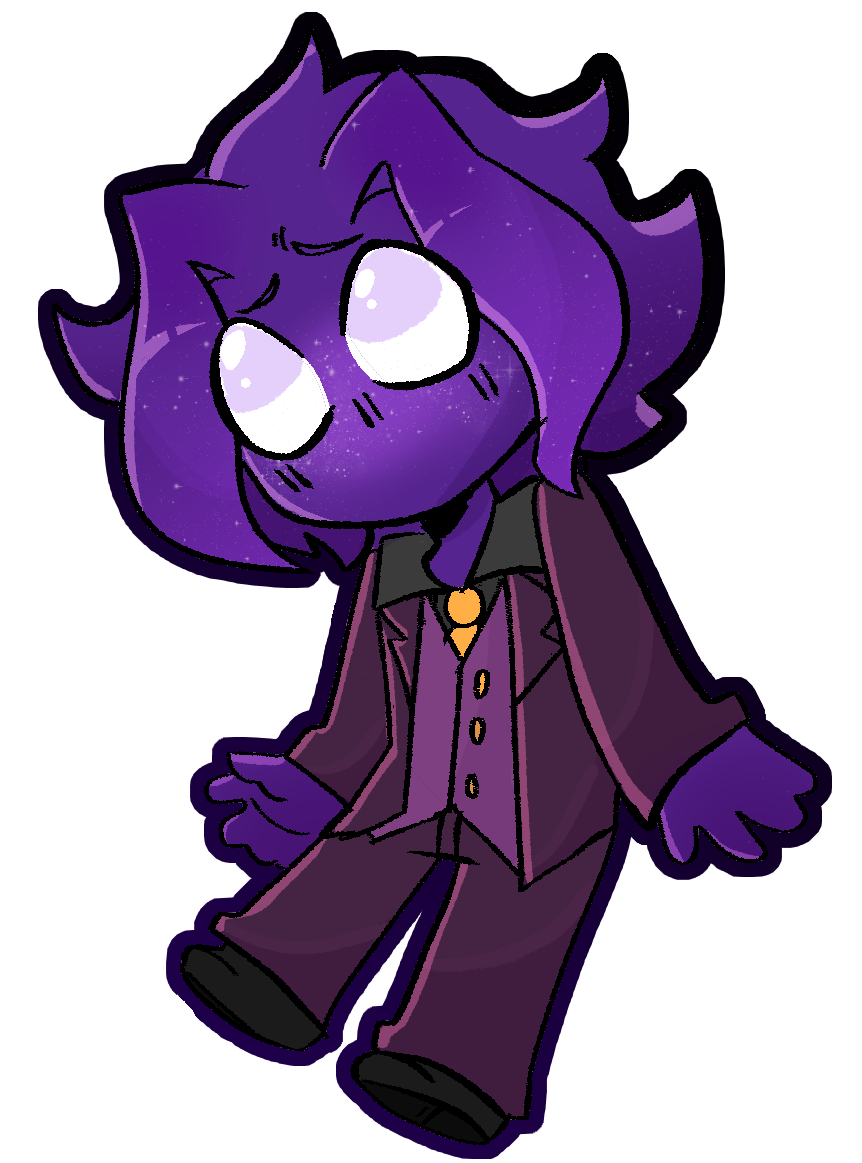 chibi fullbodies - 20 usd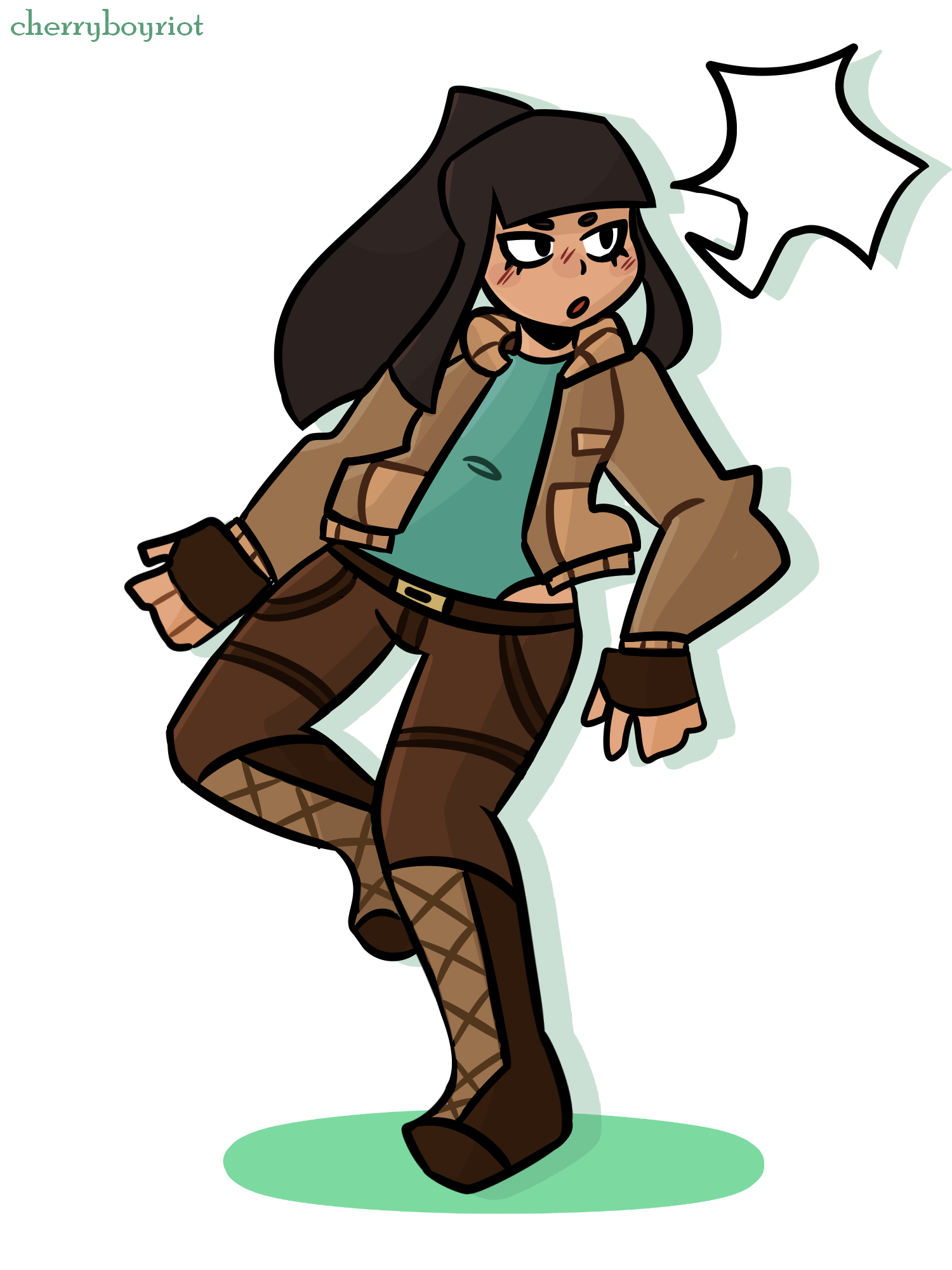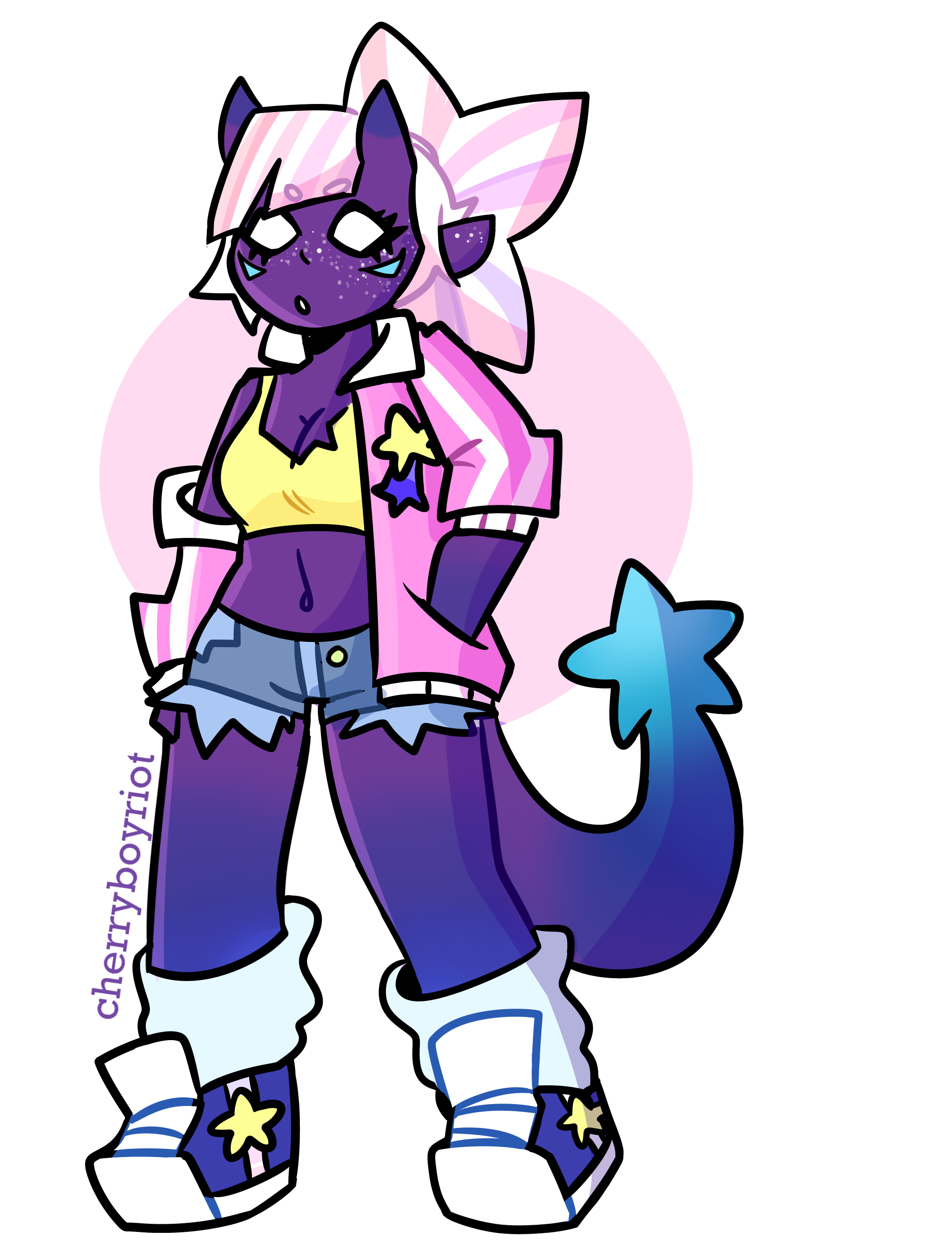 custom character designs - 40 usd. includes ref sheet if requested.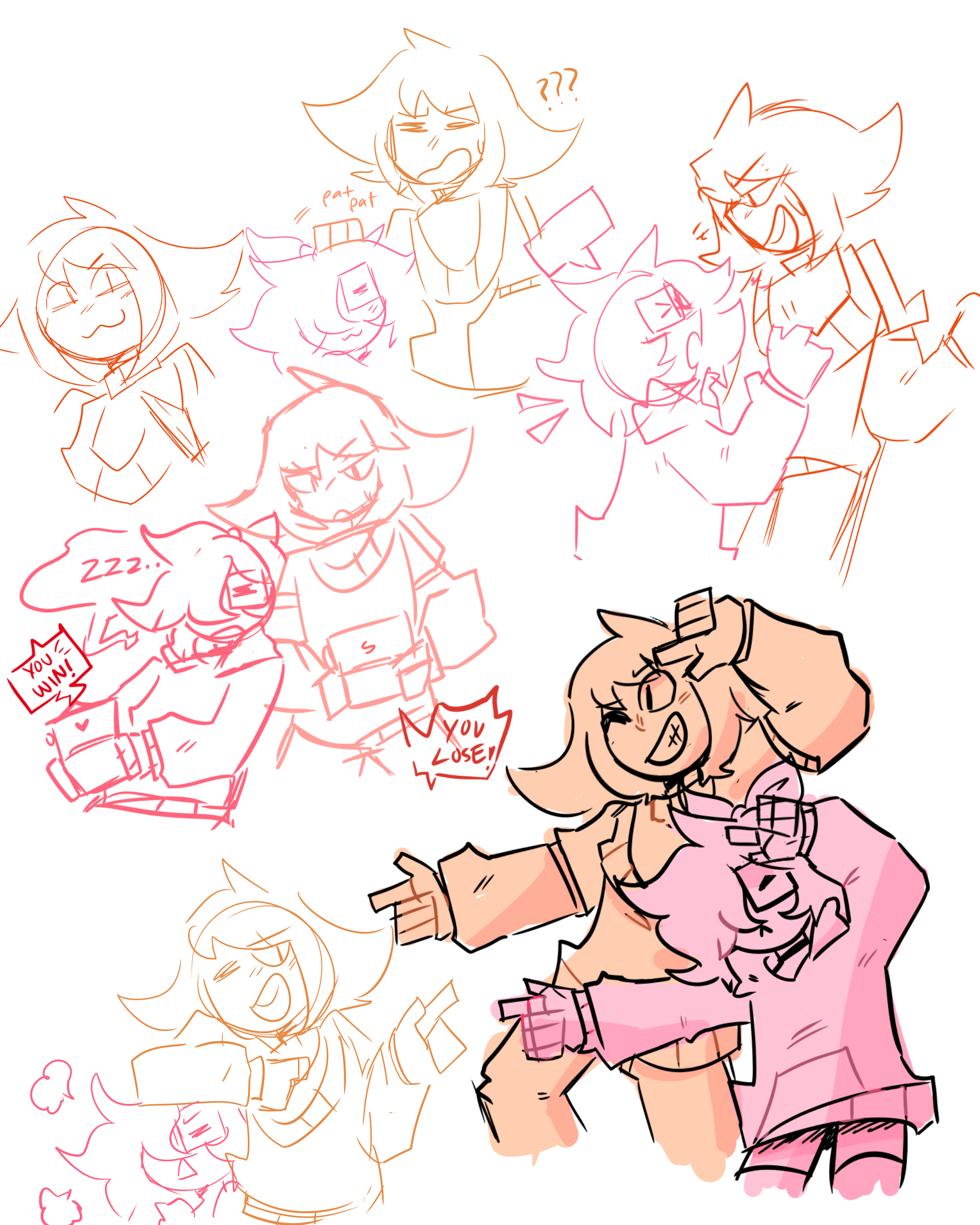 sketch pages - 25 usd. if wanted colors, that's an additional +15 (shading and all comes with so)
cherry's info hub?
this is where i will be updating with all my current info without putting it all in twitter threads!
i'll be messing with this website as i go on, i just need somewhere to put all my stuff until then.